1.
Frozen
(2013): A very cute retelling of the Ice Queen fairy tale.
Rating: B+
2.
The Conjuring
(2013): Well-done but was hoping for a few more scares!
Rating: B-
3.
Zero Dark Thirty
(2012): Great dramatization of how it all went down, and loved that the one to figure it all out was a woman!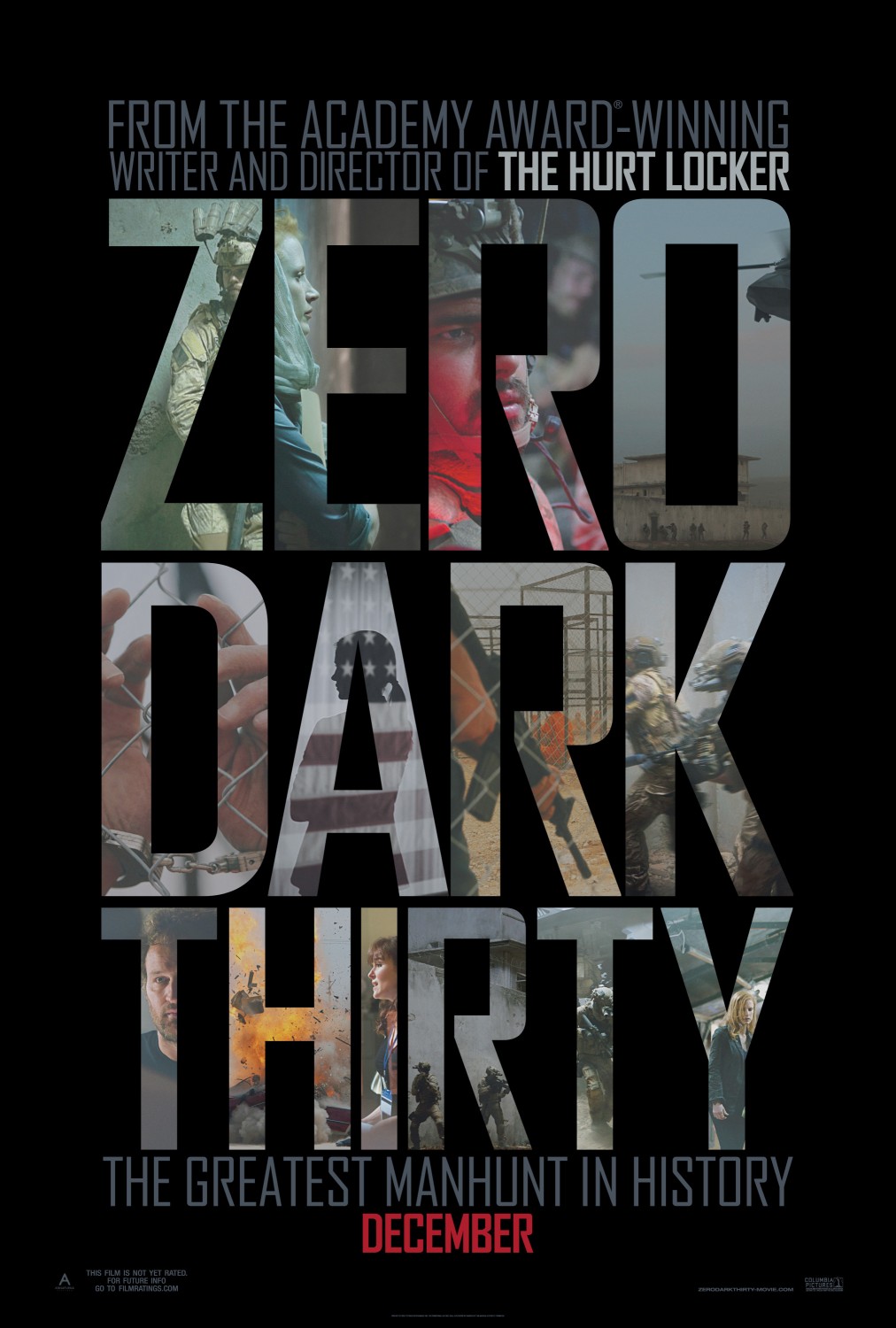 Rating: B
4.
Practical Magic
(1998): Definitely different than the book but I liked the new additions better!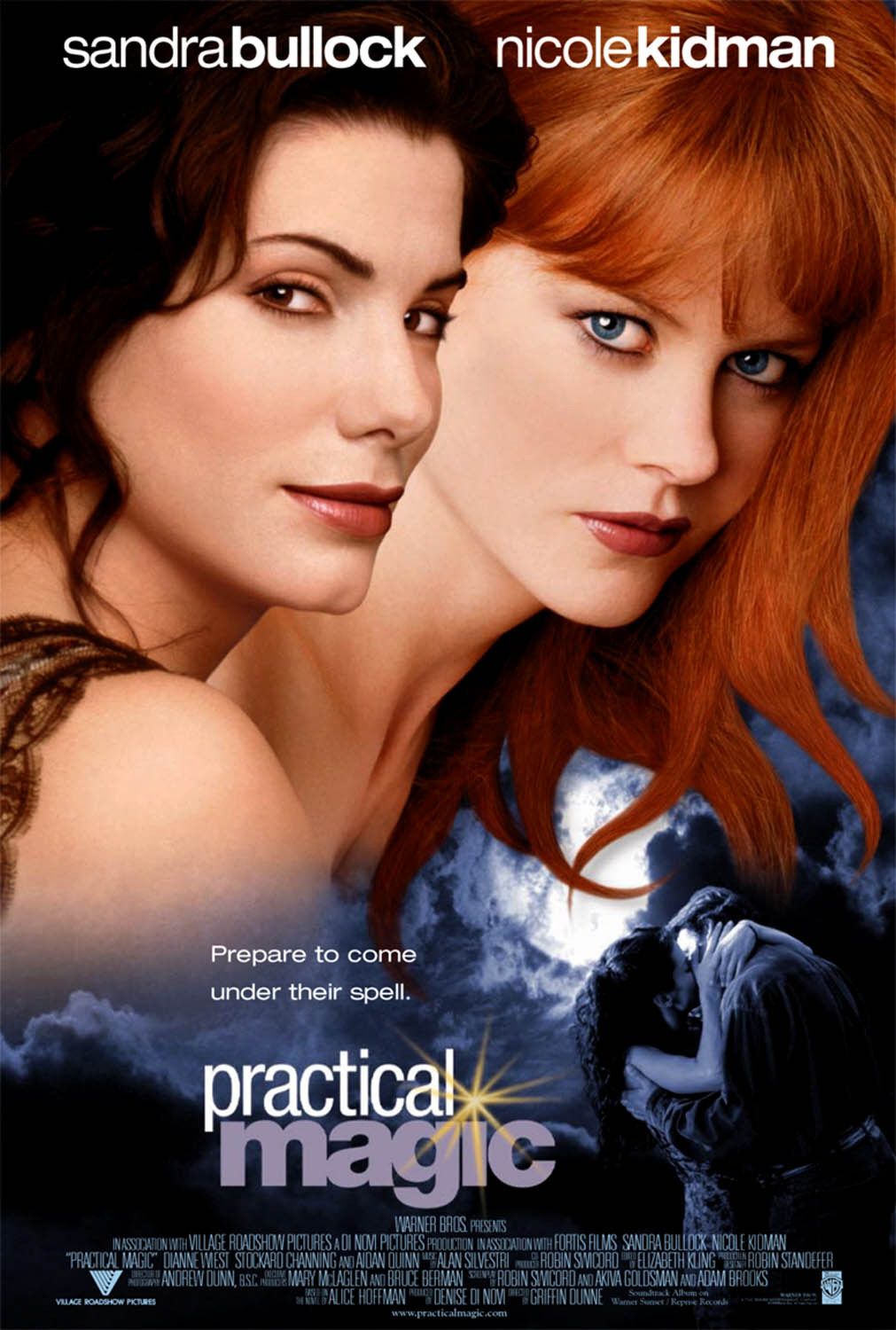 Rating: B-
5.
Something Wicked This Way Comes
(1983): Still scary and creepy and fun after all these years.
Rating: A-
6.
Happy
(2011): Beautiful insight into what makes people happy.
Rating: A+
7.
Terminator 2: Judgment Day
(1991): Best one of the whole series.
Rating: A-
8.
Joe Versus the Volcano
(1990): Quirky rom-com featuring the bestest duo of Meg Ryan and Tom Hanks!
Rating: B+