Monday's theme of a Month of Faves (hosted by
Girlxoxo
,
Traveling With T
, and
Estella's Revenge
) was all about our favorite reads from last year and ones we're looking forward to this year.
Toward the end of November I read a few books on or about death and I did read two holiday-type books in December. My mood shifts rapidly after New Year's and the holidays are over. Once January hit I read a few memoirs and some heavy stuff on death and sexual violence and crime. Looks like I'm back to dark and real after the holidays! Ha!
Last Winter
From Here to Eternity: Traveling the World to Find the Good Death
by Caitlin Daughty
When Breath Becomes Air
by Paul Kalinathi
I Am Half-Sick of Shadows
by Alan Bradley
Krampusnacht: Twelve Nights of Krampus
by Kate Wolford
Ghosts of the Tsunami: Death and Life in Japan's Disaster Zones
by Richard Lloyd Parry
Troublemaker: Surviving Hollywood and Scientology
by Leah Remini
A False Report: A True Story of Rape in America
by Christian T. Miller
This Winter
I just finished up Mr. Dickens and His Carol by Samanth Silva. It's been a great holiday read for me. Right now I'm reading A Study in Scarlet Women by Shirley Thomas, the first book in the Lady Sherlock series. It's also a read for my mood.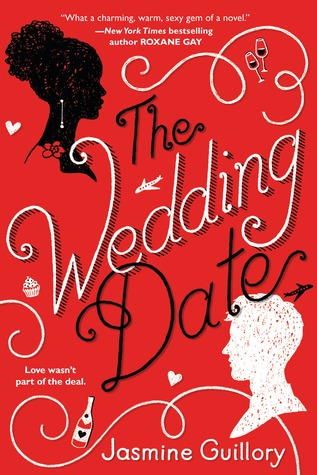 I have plans on reading some books on writing. I picked up Stephen King's memoir and have plans to finish that before the end of the month. I also have some self-help books on my list to help me get my brain back into do and go mode for January. And I did pick up the book Wine Folly by Madeline Puckett from the library and I recently received The Wedding Date by Jasmine Guillory from my Bookish Santa and will probably read that over the next week or two! So many books, too little time to read them all. But I will do my best!