1.
Enlightenment Now: The Case for Reason, Science, Humanism, and Progress
by Steven Pinker
I enjoyed Pinker's
The Better Angels of Our Nature
a few years ago and hear this one adds onto it!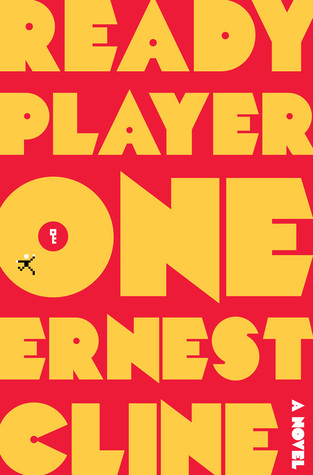 2.
Ready Player One
by Ernest Cline.
The movie is coming out at the end of the month and I'm looking forward to getting it read before I see it!
3.
I'll Be Gone in the Dark: One Woman's Obsessive Search for the Golden State Killer
by Michelle McNamara.
I've got it on hold at the library and I want to read and take part in what she was working on before she passed away.
4.
Cinder
by Marissa Meyer.
I've had this on my shelf for a few years now and feel like Spring is the time to finally dive into this fantasy series!
5.
Heart Berries: A Memoir
by Terese Mailhot.
I've heard this is the one to read and I'm only second in line for the library hold. After Sherman Alexie's memoir on growing up on a reservation, I'm ready for a woman's perspective.
6.
The Fact of a Body: A Murder and a Memoir
by Alexandria Marzano-Lesnevich
This has been on my list for awhile but I'll only get to it if I'm in the mood. I can't have too many dark books for Spring!
7.
The Power of Meaning: Crafting a Life that Matters
by Emily Esfahani Smith
I've been meaning to read this for a few months and spring feels like the right time to finally get it done!
I doubt I'll get to all of these let alone three more but this is a good start! Bring on spring and flowers and sunshine and warmer weather!
*All pics are taken from Goodreads.com